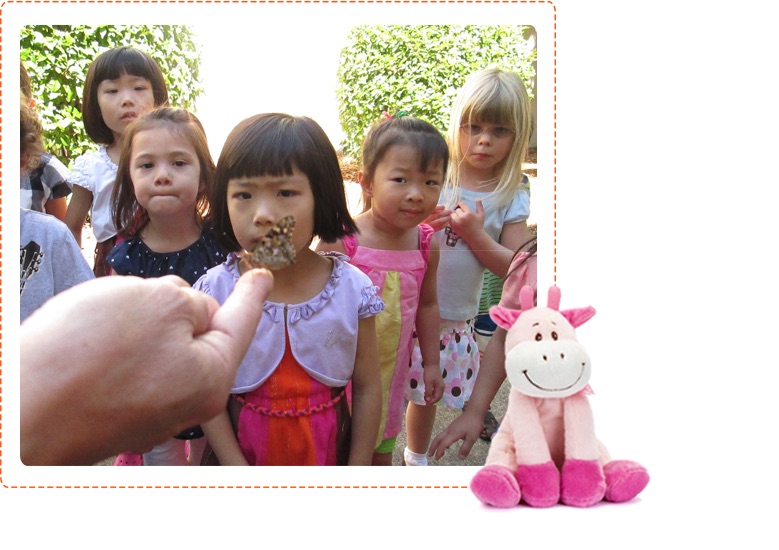 Early Learning is Great…
Children Make it Special.
This early education center integrates proven educational systems to maximize school performance, while using child-directed curriculum to engage children with a fun environment. We seek to create a love of learning early on.
Comprehensive benefits of our program.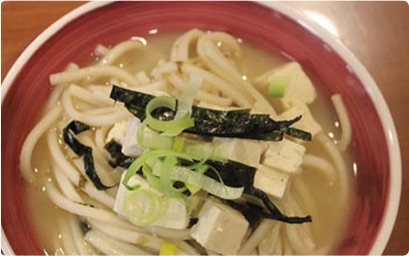 Simple, home-cooked warm meals ready to go can be ordered online or in person from our chefs.
Learn More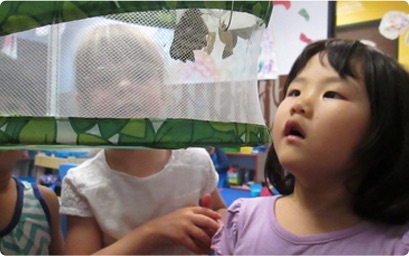 We also feature Ukulele lessons as well as Martial arts lessons for our older students as part of a comprehensive whole mind and body education.
Learn More
Working Hours
We're open everyday, except weekends
Award Winning
Ranked one of the
Best in Oregon by the QRIS
QRIS rating standards are very strsingent. Only one child-directed curriculum meets QRIS five star standards, and for good reason, the evidence overwhelmingly supports its outcomes in children and positive engagement with children. Our goal is for children to love coming to school and start them on the right foot in their educational path. This curriculum helps us towards this goal.
Learn More
Benefits of our Early Learning Center
Our vision is to provide working parents with piece of mind their children will be well cared for and prepared for today's demanding school environment. We want parents to be able to pick up their children and enjoy bonding time without having to worry about the many additional activities expected of children and parents nowadays.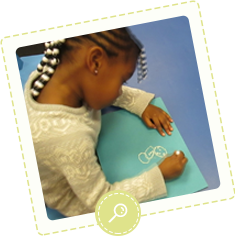 Proven Educational System
Child-directed curriculum updated weekly. Easily adapted for our language immersion and STEM focus.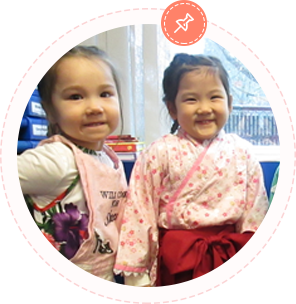 Immersion
Many of our classrooms have Japanese speaking teachers for language immersion curriculum.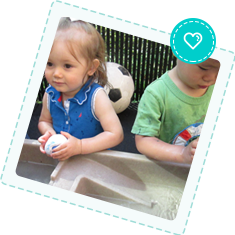 Active Children
Indoor gym and several outdoor activities to exceed recommended physical activity for all ages.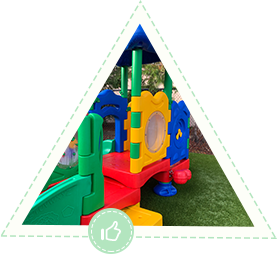 Happy Parents
Parent breakfast every friday. This center is catered to working parents to handle everything while at the center.