Children do not need to utilize the clinic to be enrolled in childcare
Two Unique Businesses that Integrate Well
Early Learning Center
Early Learning is Great... Children Make it Special.
Our daycare center integrates a proven student-directed curriculum to maximize school performance with the peace of mind of oversight by board-certified Pediatricians. Every classroom in our center is certified five stars by the Quality Rating and Improvement System (QRIS). The curriculum is augmented with a firm STEM base as well as Japanese language instruction in our preschool and pre-kindergarten classrooms.
When old enough to participate, students also get weekly martial arts instruction as well as weekly gymnastics or soccer field trips, and even ukulele lessons in order to nurture the whole mind. Scratch-made wholesome nutrition from our culinary trained chefs completes the environment geared towards our student's holistic success. Please have a look around to see if this daycare would be a good environment for your child. Thanks for visiting our site.
Learn More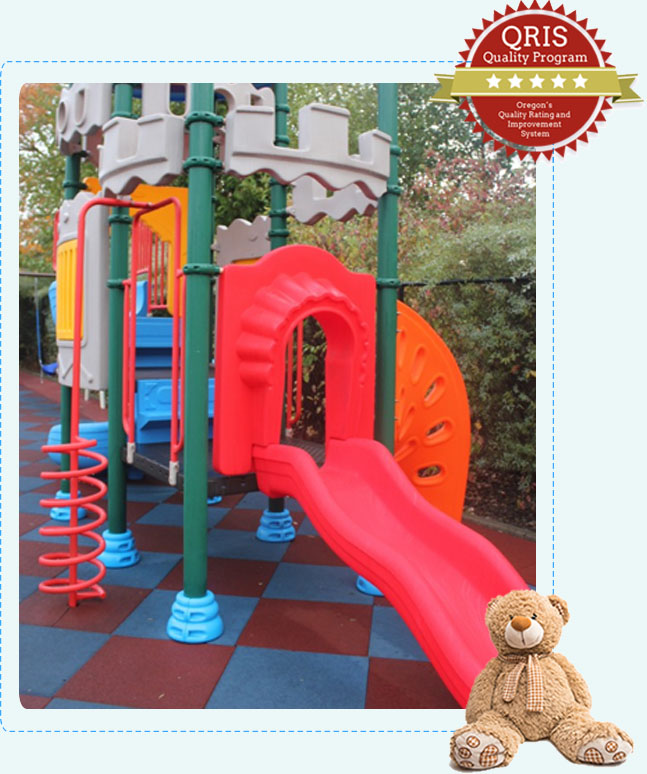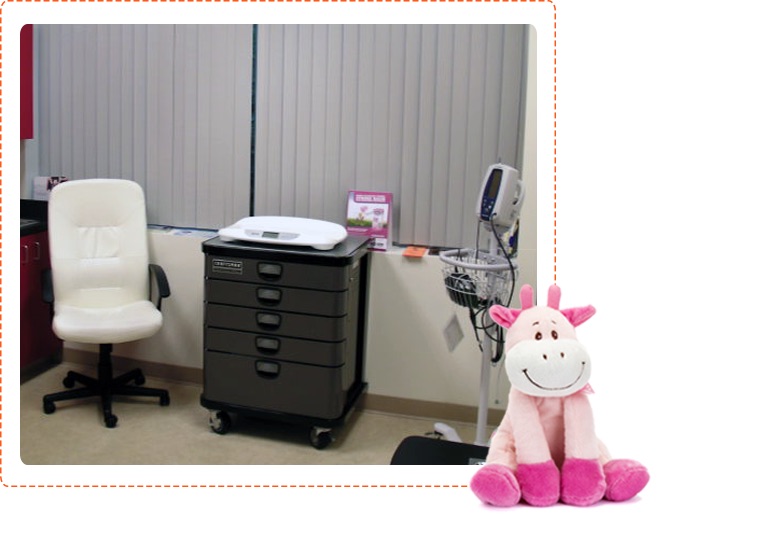 Pediatric Clinic
Dedicated to High Quality Patient Care
We are dedicated to providing a low volume high-quality patient care for the Pediatric population in and around Beaverton. We offer a concierge-type practice to engage with patients in a more traditional manner. This is a small, close-knit family run clinic, that strives to really get to know our patients and address each child's unique medical and personal needs.
Learn More